Hardwood Flooring
spokane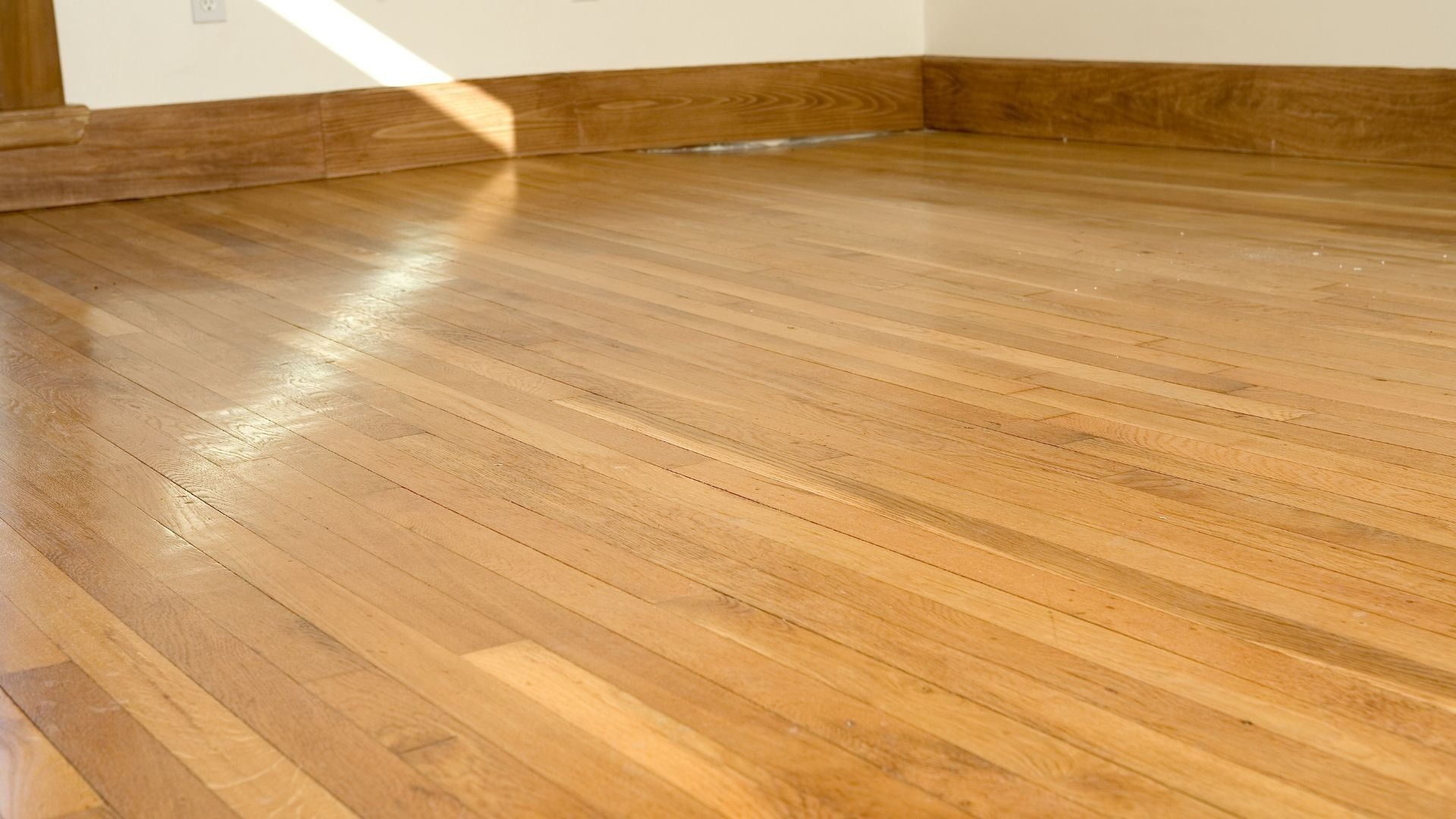 HARDWOOD FLOORING SPOKANE
Hardwood flooring is a popular flooring choice among homeowners today. It gives a luxurious and comfortable feel to one's home while also adding value to your property. Other flooring options, such as vinyl flooring, try to imitate the look and texture of hardwood flooring, but nothing beats the original. Depending on the type of hardwood you want to install, the installation process can be fairly easy to difficult. Choose the best hardwood flooring from our Hardwood Flooring Spokane inventory. If you want a smooth and uniform hardwood flooring installation WA, it is best to leave it to the professionals. We have the right tools and expertise to deal with the flooring installation swiftly and precisely.

SOLID HARDWOOD FLOORING VS. ENGINEERED HARDWOOD FLOORING
Hardwood flooring is available in two different types: solid hardwood and engineered hardwood. Since they both come from the wood flooring family, it can be easy to confuse the two. However, they are two very different wood flooring that can either benefit specific or all parts of your home. The difference starts from how these hardwood floorings were designed or manufactured. Solid hardwood flooring is made of a thick layer of solid wood from top to bottom. This type of flooring can be constructed using different wood species such as maple, oak, walnut, ash, and mahogany. On the other hand, engineered hardwood flooring is made up of thin layers of hardwood over plywood. This makes it less expensive than solid hardwood flooring.

PROS AND CONS OF SOLID HARDWOOD FLOORING
Since solid hardwood flooring Spokane is made up of a solid layer of wood, this contributes to its long lifespan. If properly cared for, solid wood flooring can last up to 100 years! This is one of the reasons why some homeowners are willing to pay top dollar for a solid hardwood flooring installation WA. It is very durable due to its robust characteristics. If you want to maintain your wood floor's appearance, you can choose to have it sanded or refinished every once in a while. Just like engineered hardwood flooring, solid hardwood flooring is pretty easy to clean and maintain. It does not trap dust, dirt, or allergens as carpet flooring would.

Being entirely made of solid hardwood can be both a pro and a con. While this can correlate to the flooring's durability, it is also connected to its greatest weakness. Water and moisture can damage the wood flooring since wood absorbs and releases moisture. Absorbing moisture would cause the wood to expand while losing moisture can cause it to retract. The absorption of water can lead to warping. This is why solid hardwood is a poor flooring choice for high humid places such as kitchens, bathrooms, and basements. With timeless beauty and comfort, the price of solid hardwood flooring is not low. The flooring installation may also cost more or require many tools and a hint of carpentry skills.
PROS AND CONS OF ENGINEERED HARDWOOD FLOORING
Engineered hardwood flooring has a layered structure which makes it perform better in withstanding moisture. Unlike solid hardwood flooring, the installation process of engineered wood flooring is not very demanding. Thus, engineered hardwood flooring can be an excellent DIY flooring installation choice. It is also more affordable compared to solid wood floor WA.

Despite its affordability, engineered flooring compromises its lifespan. Engineered wood flooring can last for only up to 20-40 years. Because it is not made up of absolute hardwood products from top to bottom, it can only be refinished once. The beauty and design of the wooden top layer can fade, and refinishing it again is not an option.

Whether you choose solid hardwood flooring or engineered hardwood flooring, our Hardwood Flooring Spokane staff is more than happy to assist you. After selecting either solid or engineered hardwood flooring Spokane, you would have to find the most suitable wood species for your wood flooring. Contact us for more information.